This is one of my most tried and true shopping lists. Everything on this list is something I will always have on hand. In California, tacos, veggie burgers, stir-fry, and hummus are pretty much a staple. Everyone loves them and has their "place" for each. This list feels like comfort foods but is a lot of veggies disguised as such. Cilantro and citrus star in most meals and tahini is a stand in for the usual creamy/cheesy flavors we're used to in American food. The cost is kept down with snacks like apples & oranges, chia pudding, as well as breakfasts like oatmeal. Hummus, PB&J's and tofu sandwiches are good sack lunches too.
Shopping List:
Total cost of list: ~$140
Enough meals for 2 people for about 2-4 weeks. Based off of California prices and items available at Stater Brother's.
10 lb Russet Potatoes Bag ($4.19)

5lb Whole Carrots Bag ($3.69)

Bakery Rolls (4-6) ($3.69)

4 x Black Beans (@$0.79 each)

2 x Brown Rice (@$1.39 each)

Corn Tortillas (80ct) ($3.19)

2 x Dry Lentils (@$1.69 each)

3 x Frozen Broccoli (@$1.59 each)

2 x Frozen Corn (@$1.59 each)

2 x Frozen Peas (@$1.59 each)

6 x Garbanzo Beans (@$0.79 each)

2 x Kale Bunch (@$1.00 each)

2 x Lemon Bag (@$4.19each)

Mini Bell Peppers ($3.19)

Natural Fruit Spread ($3.19)

Natural Peanut Butter ($3.69)

3 x Soy Milk (@$3.80 each)

*Tahini ($8.69) *Splurge item but so worth it for the tahini coleslaw & hummus

Whole Wheat Bread ($3.19)

2lb x Zucchini (@$1.49 each)

3 x Diced Tomatoes (@$0.79 each)

3 x Cannellini Beans (@$0.99 each)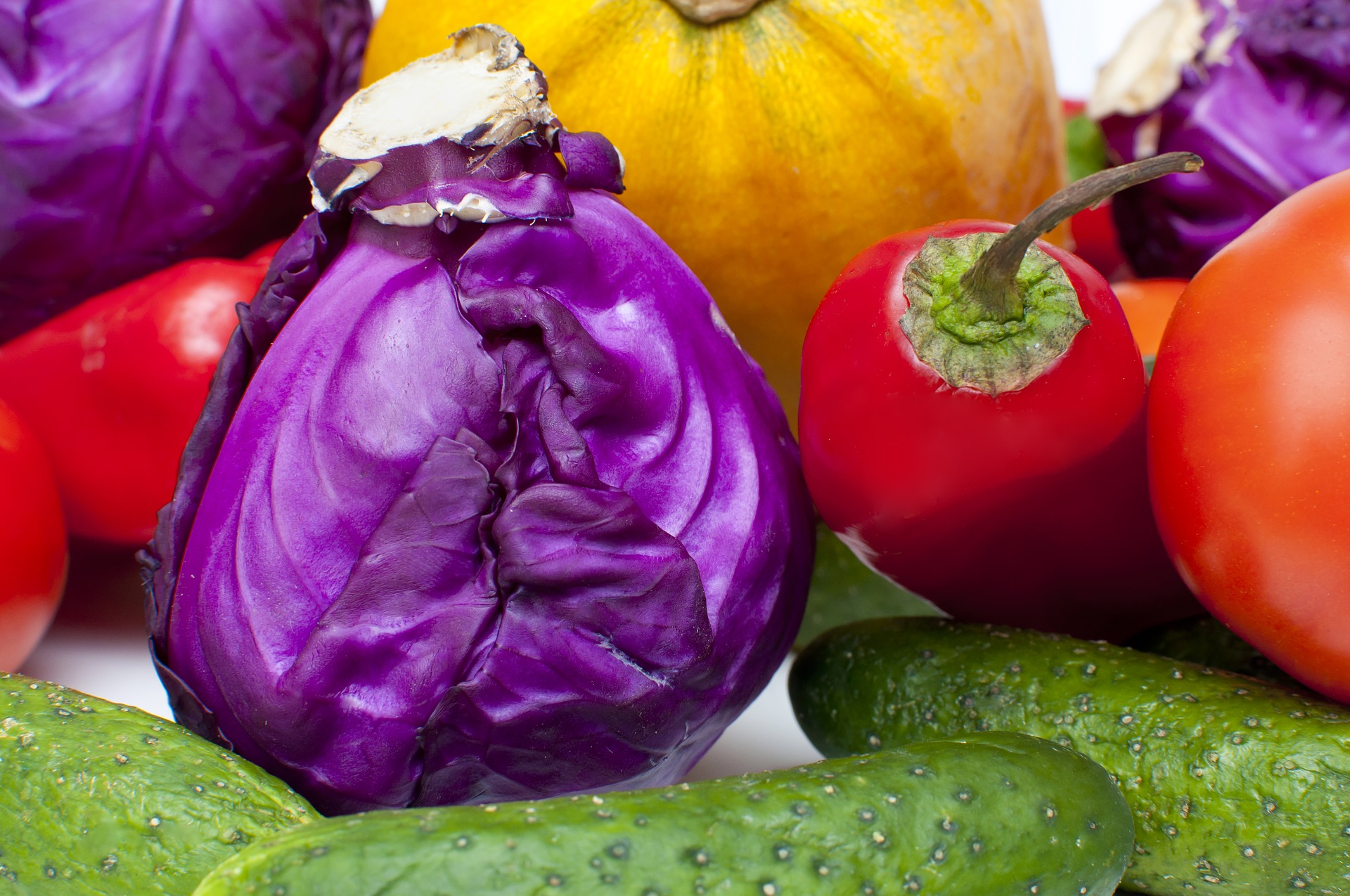 Items assumed to have on hand (click links to buy): cooking oil, olive oil, seasonings such as turmeric, cumin, garlic powder, onion powder, ground coriander, chiles, nutritional yeast, sumac, black salt, salt & pepper.